We are experienced
hearing professionals.
Here at Prescription Design Hearing Aid & Audiology Center of Great Falls, we are determined to help you hear better. With nearly 30 years in practice, we offer complete hearing testing and evaluations. We offer all major brands of assistive listening devices and hearing aids.
Comprehensive Hearing Consultations
Prescription Design Hearing Aid & Audiology Center has been helping Great Falls, MT and surrounding areas hear better for nearly 30 years. We offer comprehensive hearing consultations at our state-of-the-art facility.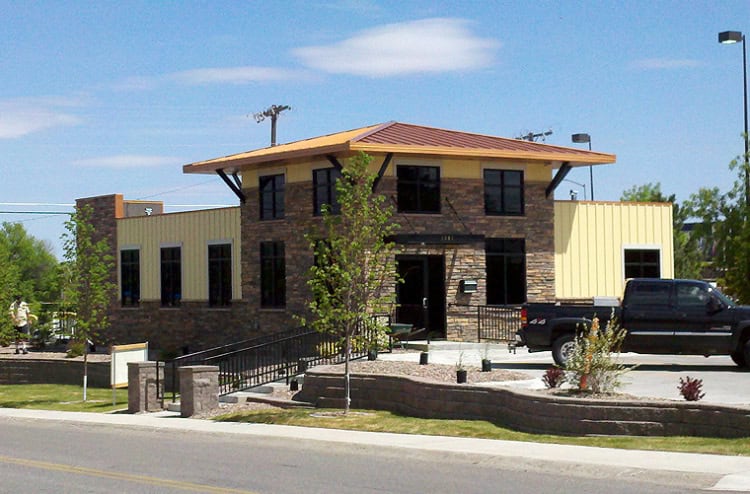 REQUEST AN APPOINTMENT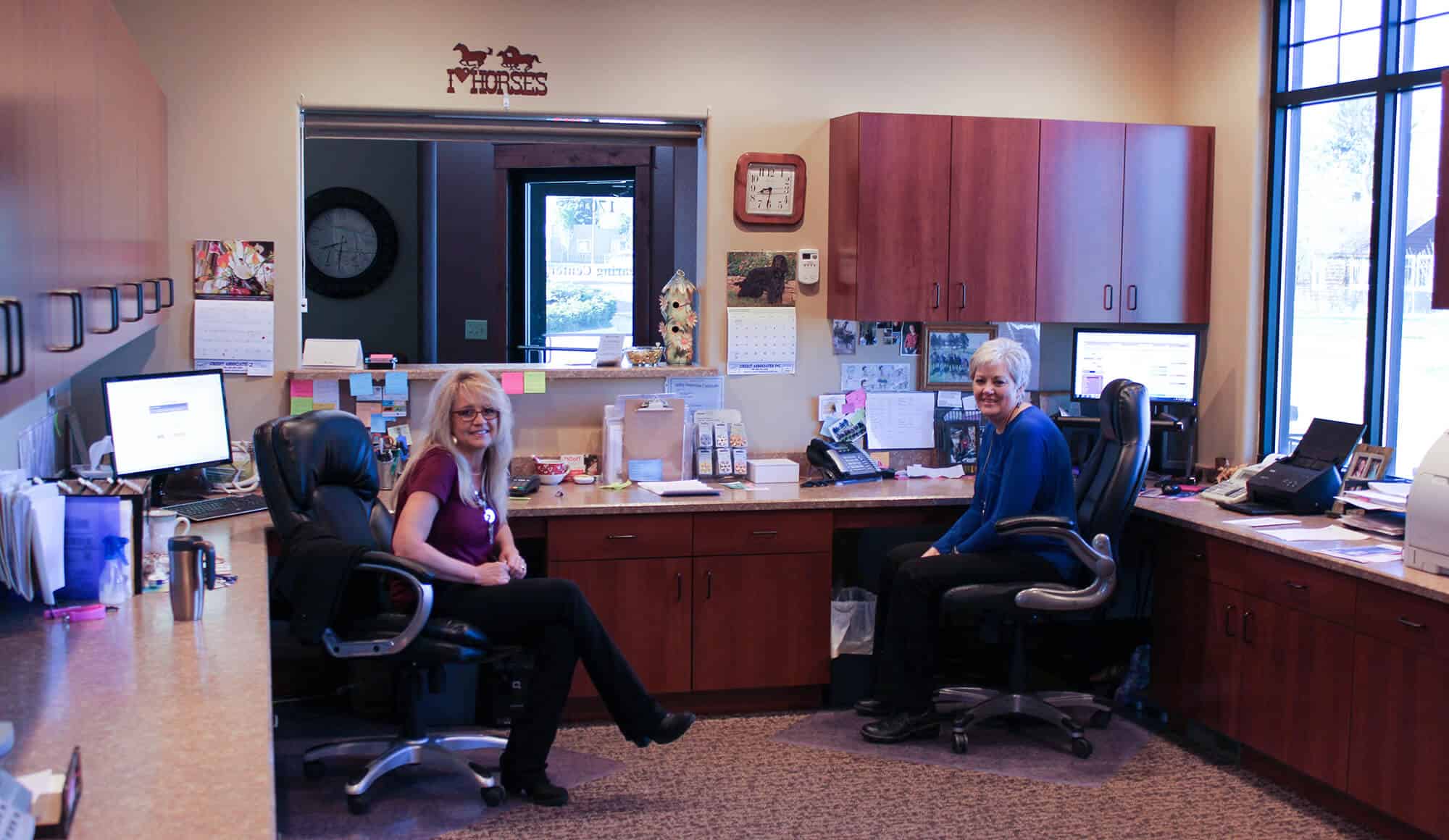 Affordable Hearing Solutions

Both Eric Ellingson, BC-HIS, Board Certified Hearing Aid Specialist and Leah Jacobsen, Au. DR. Doctor of Audiology are on staff to provide very affordable hearing solutions.
Newest Digital Technology

We offer the newest digital technology. We fit and service hearing aids and assistive listening devices to all ages.





Take advantage of our doctors, specialists, and newest digital technology!
Not only do our products allow you to hear, they also help with your overall health and well-being.

---
CONTACT US
---